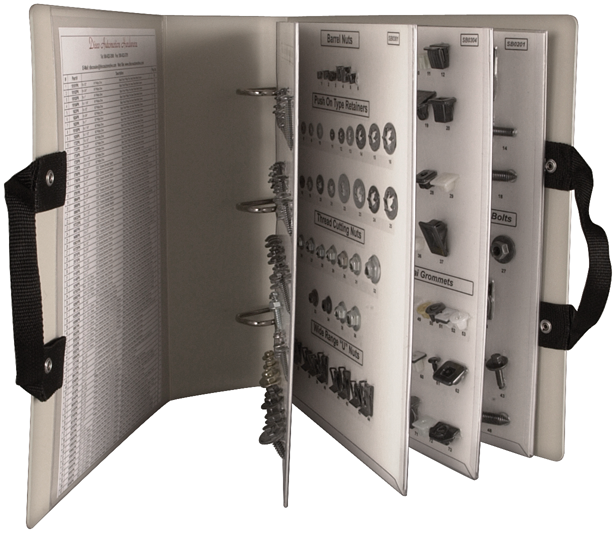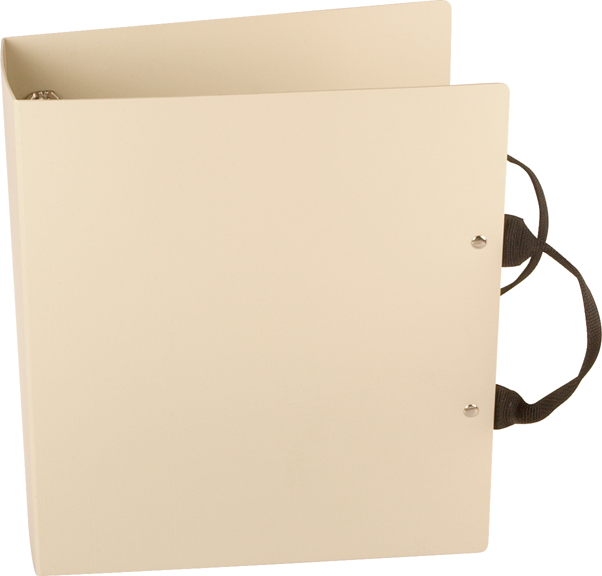 Sample Boards
Don't lose any more sales trying to determine the products your client is trying to describe. Showcase your products in the most professional manner by utilizing sample boards. These 3D models will assure your clients of the size and quality of products they are purchasing. With a couple of sales, these boards pay for themselves!
Customization Options
It's our goal to make your business look as professional as possible. We had your business in mind when we were designing our boards and now we can place your name and logo on the back. We can also list your company part numbers with the respective products on the sample boards.
Contact our sales team to purchase your set of sample boards today.